The Railways of North Wales - Changing trains: page 32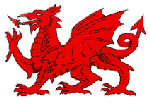 ---
Class 08 shunters
08525, Holyhead, 29th June 1993.
---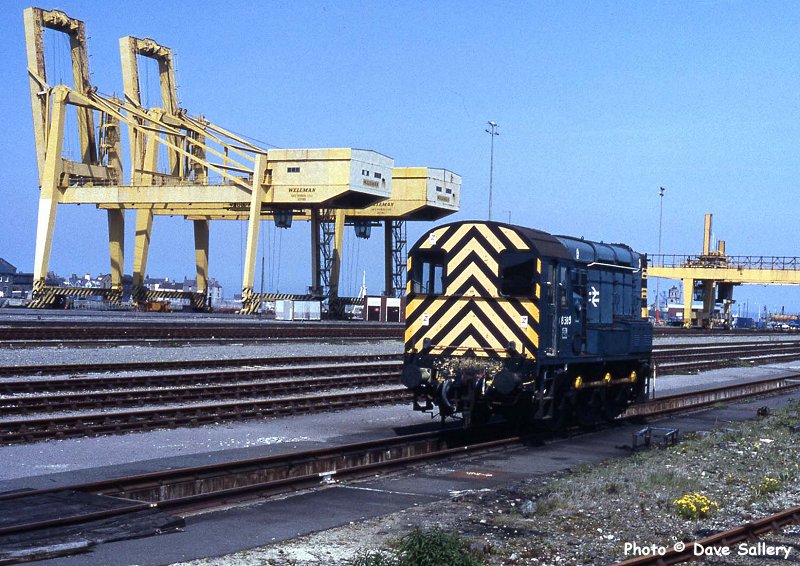 08585 looking very lonely in the closed Freightliner depot at Holyhead, 5th May 1993.
---
08635 about to pass through the washing plant at Holyhead. 24th July 1987.
---
08742 performing shunting duties at Holyhead, 13th March 1991.
---
08814 out of use in Rhyl yard, 21st July 1984.
---
Mostyn Docks shunters
No 1 was built by the Yorkshire Engine Co. in 1957, works no. 2627. It is seen here on March 6th 2000.
---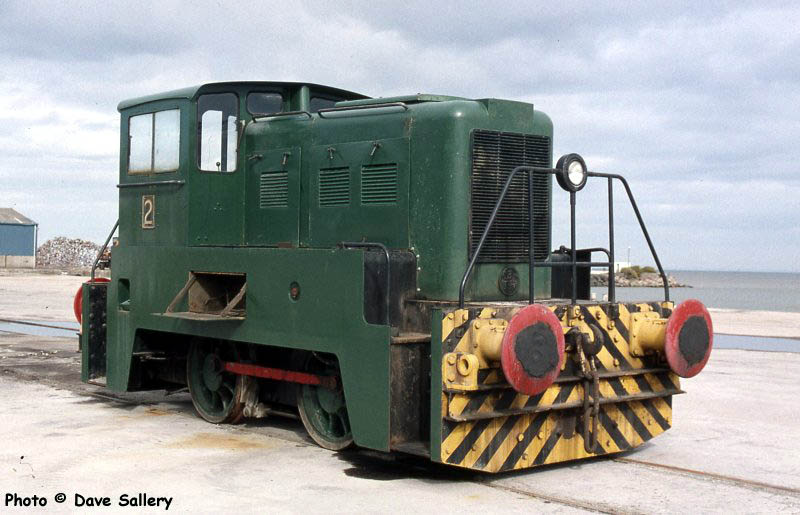 No. 2 was built in 1960, works no. 2819 and was photographed on the same date. Both locos were built for the Darwin & Mostyn Iron Co. which used to occupy the site.
---
No. 2 brings loaded bogie bolsters into the unloading siding on 14th April 2000. No. 1, by now out of use, is seen on the loco siding in the left background.
---
No. 2 on more bogie bolsters with No. 1 on the right, 28th March 2002.
---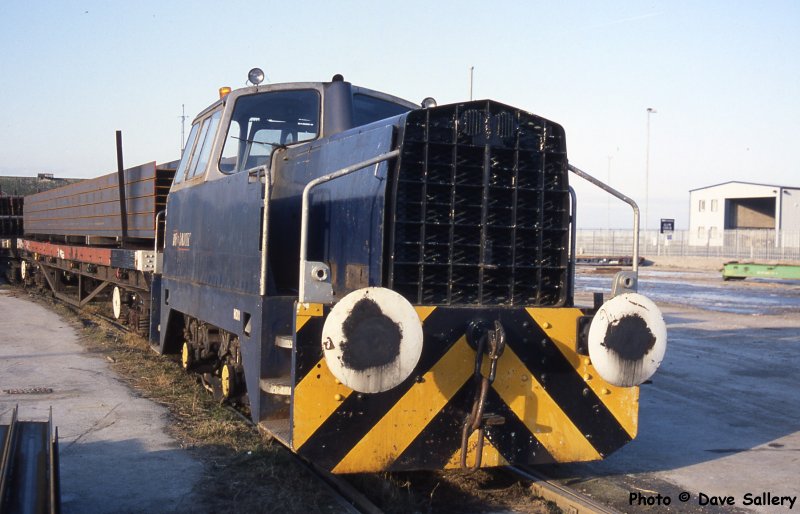 Finally the loads proved too heavy for the ancient No. 2 and this Sentinel was hired from RMS, Locotec. January 2003.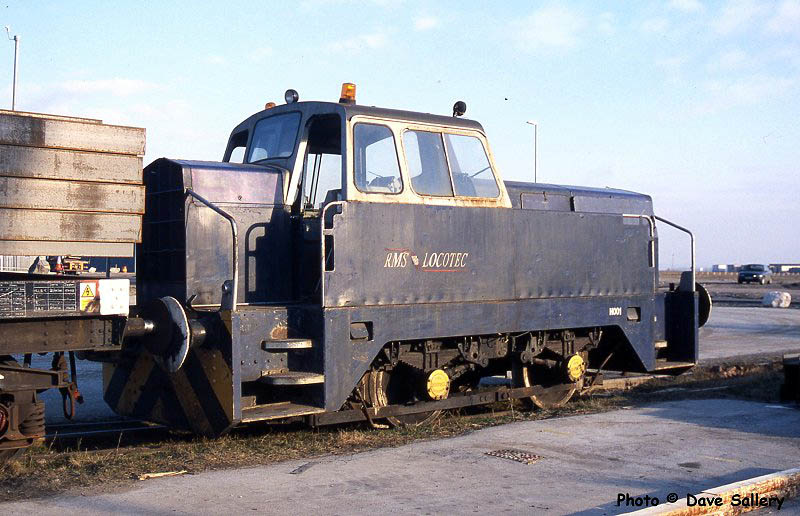 ---
Out of use No. 1 and its replacement in August 2003. On the right are two of the turbine housings for the North Hoyle windfarm. You could almost fit a loco inside one of them!
---
Next page - Some miscellaneous views