The Conwy Valley Line -
Lein Dyffryn Conwy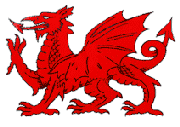 by Dave Sallery
---
37254 on a Network Rail inspection train at Blaenau Ffestiniog, 03-08-2017.

New: Photo gallery pages

---
---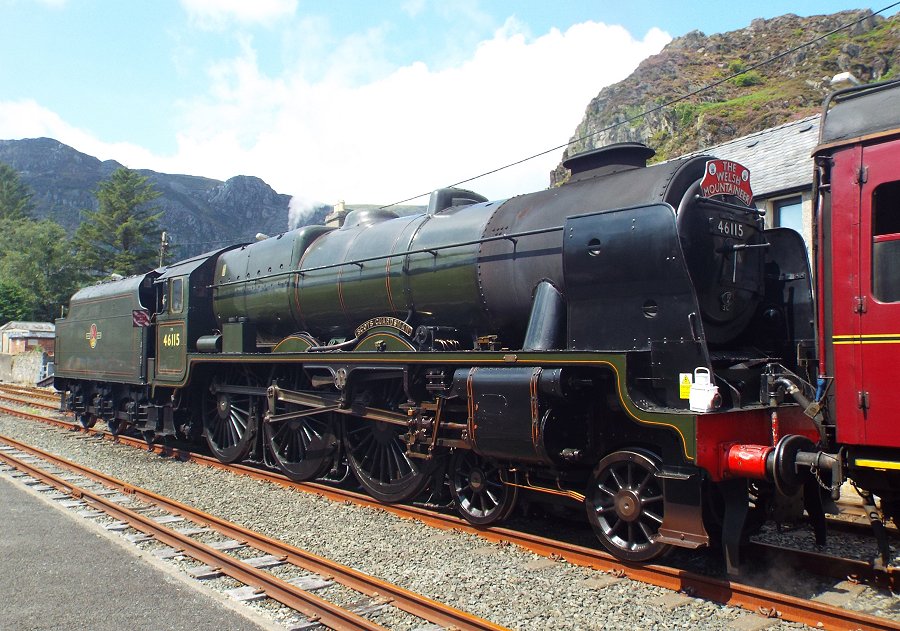 46115, Blaenau Ffestiniog, 25 July 2017.
---
IMPORTANT NOTICE
The information (not photographs) held within this website may be reproduced without permission if the website is credited with providing this information. All of the photographs held on this website remain the property of the owners and must NOT be reproduced without prior permission.
---
Next page: An introduction to the line