The 76cm gauge railways of Yugoslavia

Uskotracne (76-centimetarske) pruge bivse Jugoslavije
---
Photos by Ron Fisher taken in May 1966
Ron travelled in a party organised by the Locomotive Club of Great Britain in May 1966. After touring Hungary and some of the standard gauge Yugoslav lines, the party travelled from Sarajevo to Dubrovnik on the narrow gauge. Ron's standard gauge JZ photos may be viewed here. The party returned by ship via Split.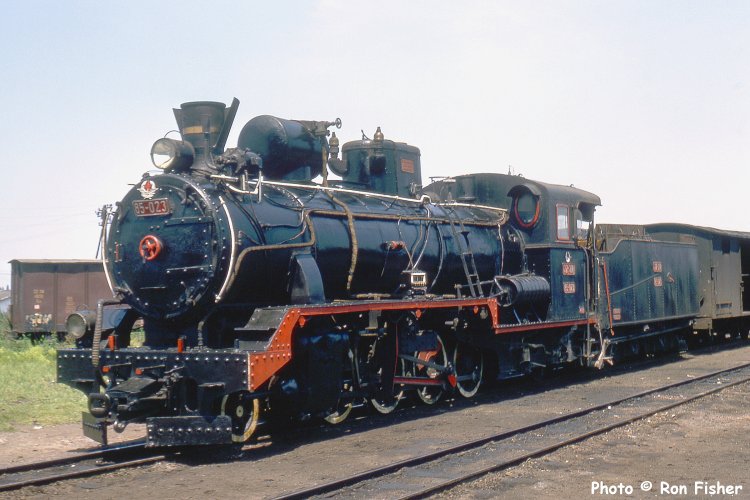 Ron Fisher took this photo of 85-023 in Belgrade on 23 May 1966.
---
85-020 is ready to leave Dubrovnik on an express to Sarajevo, 26th May 1966. This was the last year of through trains beyond Capljina.
---
Ron writes: Having arrived at Dubrovnik, we had a free day so, first thing after breakfast, we made a bee-line to the car hire office. Lucky we did as they only had one car available and, as we drove off in it, we saw some other member of the party heading up the hill towards the car hire office! We then spent the day photographing trains in the mountains behind Dubrovnik.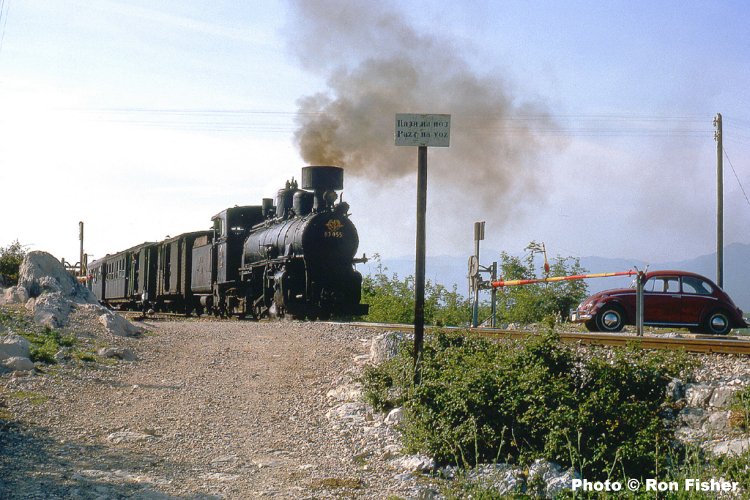 83-055 on a passenger train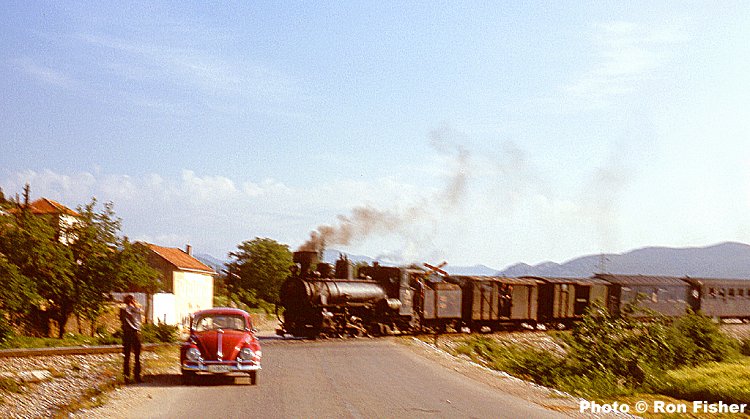 ---
A light engine Class 83
---
Next page: Photos from 1969 by J Roos