Rhosydd - A Ffestiniog Slate Quarry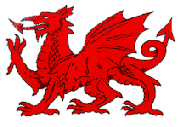 Photo Gallery page 2
---
Some remains and relics at Rhosydd
The famous dry stone archway.

---
The tips of the upper levels continue to tower above the dereliction.
---
The chassis of an old lorry, this has been converted to operate as a winch.
---
A tramway wagon and some wheels and axles.

---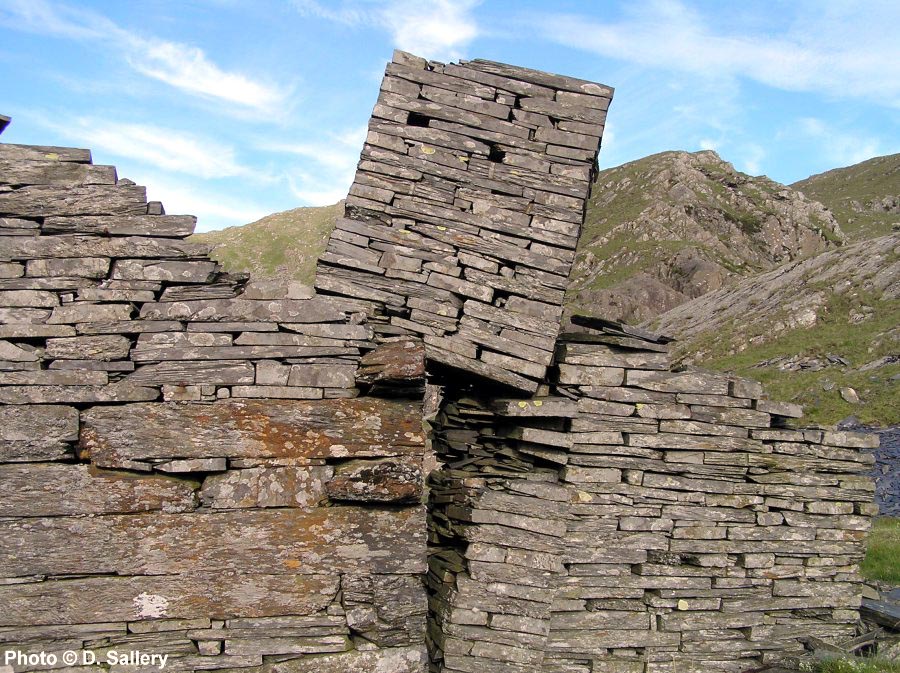 The remaining structures are continuing to collapse.

---
The body of a rubbish wagon, used for conveying waste rock to the tips.
---
These are the remains of the explosives store, some distance from the quarry next to the tramway route. It was situated here so that explosives could be unloaded from rail wagons and stored away from the quarry in comparative safety.
---
The metal framework of a slab wagon minus the wheels and axle boxes. The wooden frame of the wagon has rotted away completely. The long bolts would have gone through the deep wooden frame members of the wagon.
---
This rare survivor would once have been a common site at the end of quarry tipping lines. Anchored rigidly into the ground, it provided a secure trackbed for the tramway at the end of the tipping line.
---
Continue to: Photo Gallery Page 3