Ships and shipping, page 14

Aberdeen, part 2
---
Sea Surveyor, built 1979 and currently flying the flag of the Bahamas.
---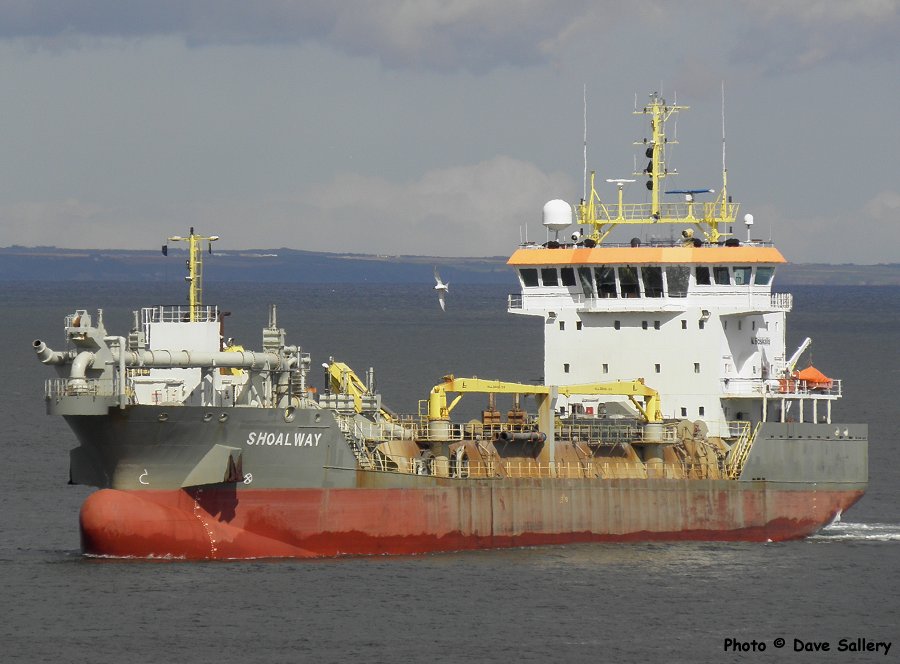 Shoalway is a trailing suction hopper dredger, owned and operated by Royal Boskalis Westminster,
---
Acergy Discovery, now named Seven Discovery - a cable laying vessel.
---
Vigilant
---
A H Valletta

---
Hrossey leaving on the overnight ferry to Orkney and Shetland. With the freight service, today operated by Hildasay, not far behind.


---


Vos Supplier heads out with a dolphin for company. VOS stands for Vroon Offshore Services.
---
Ritske, built 1990 and employed as a cement carrier.
---
Ocean Swift leaving the harbour with the control tower behind. Ocean Swift was scrapped in 2015 after 58 years service as an Emergency Response and Rescue Vessel.
---
Next page: Great Yarmouth
Return to index page