Ships and shipping, page 2
River Mersey and docks
---
Loaded crude oil tanker Anna Knutsen heading for Tranmere oil terminal.
---
Pioneer is assisted out of Alfred lock, Birkenhead by tugs Zeebrugge and Smit Waterloo, September 2016.
---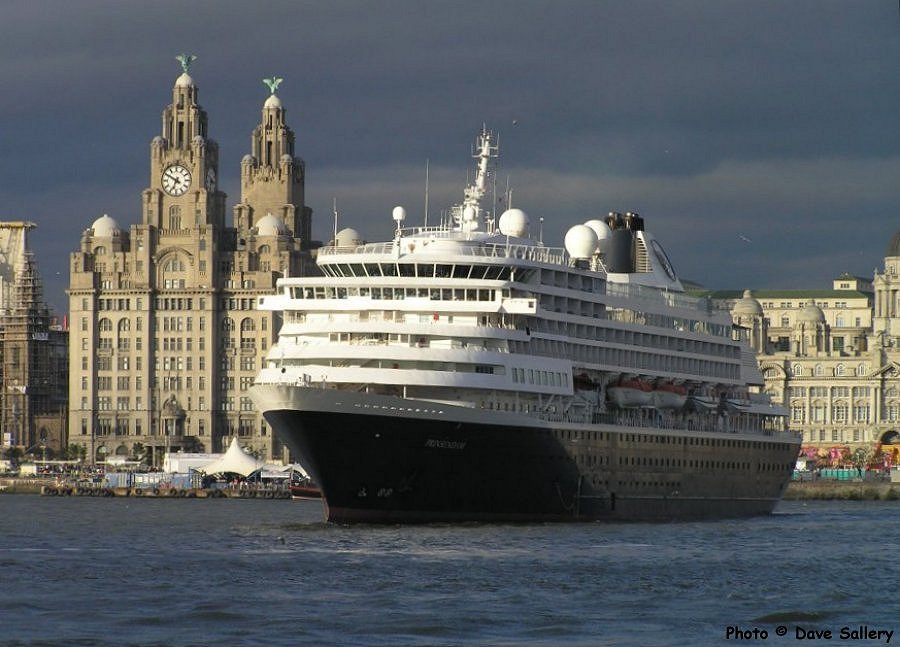 Before the Liverpool cruise terminal was active the visiting vessels anchored out in the river. A shuttle service to the Pier Head was provided by Mersey Ferries. Royal Iris is seen here tendering to Prinsendam.
---
The last of the Isle of Man's classic ships 'Lady of Man' seen in 2002.

---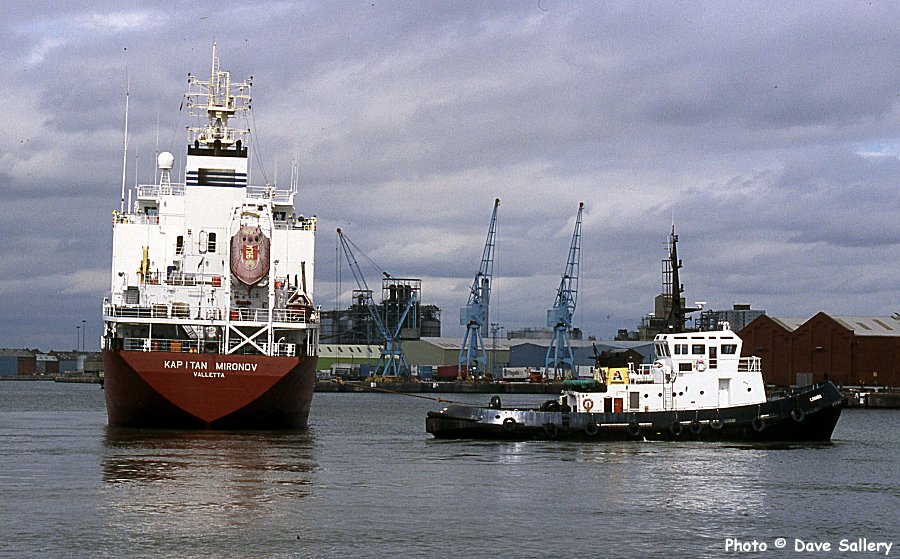 Kapitan Mironov makes its way through the Liverpool docks system assisted by tug Canada.
---
Norse Merchant were forerunners to Stena line on services to Ireland, although today only Belfast is served.
---
Surely the ugliest ships afloat are these monster car carriers? Asian Empire seen in April 2002.
---
Hannah seen on a very windy day off New Brighton.
---
Next page: River Mersey and docks, part 2
Return to index page