Ships and shipping, page 3
River Mersey and docks, part 2

---
'Loch Rannoch' moves slowly off Tranmere oil terminal and heads out to sea.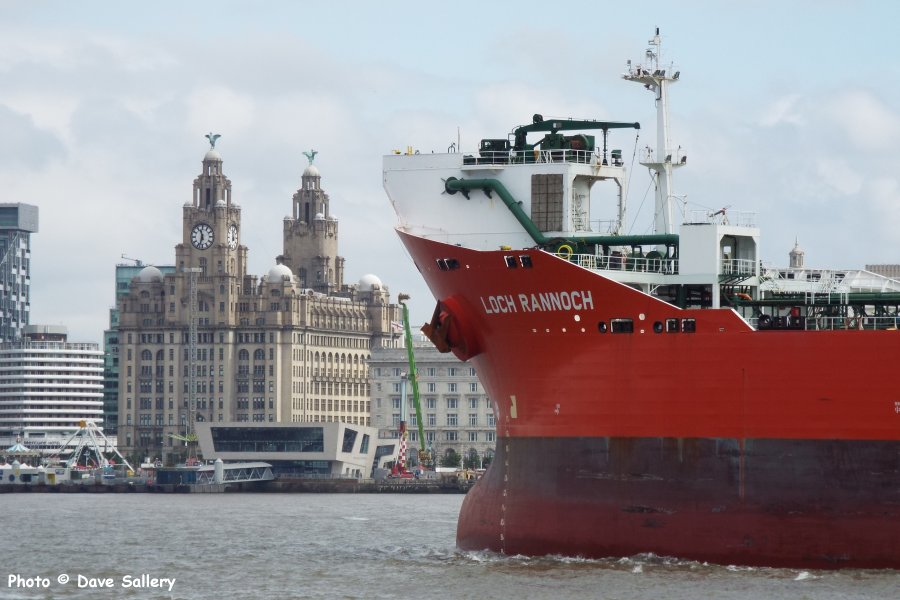 ---
The short lived Irish Sea Express service to Dublin at the Pier Head.
---
The QE2, September 2007.
---
QE2 looking quite surreal in the evening light.
---
Two ships named 'Cervantes'. The small container ship above is seen in September 2002. She nowadays sails under the name of 'Elevation'. The lower ship, an LPG carrier, is still earning her keep as 'Cervantes'.
---
Heavy lift vessel 'Annegret'.
---
Bomar Sedna heading for the ship canal and Stanlow on a fine summer's evening.
---
Royal fleet auxiliary Wave Ruler is seen in the river after attention at Cammell Lairds.
---
Next page: River Mersey and docks, part 3
Return to index page
---