Ships and shipping, page 4
River Mersey and docks, part 3

---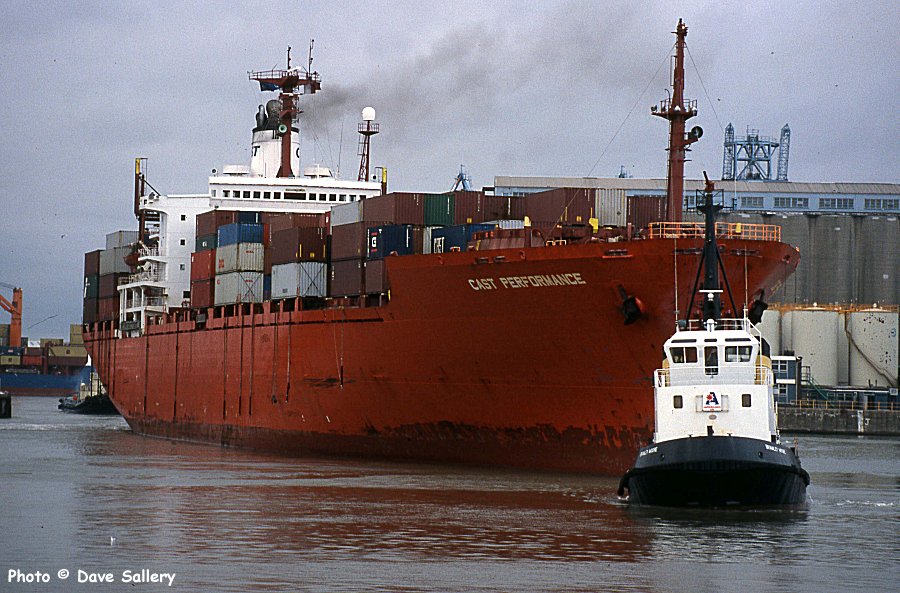 Cast Performance assisted by Bramley Moore, January 2003.
Vessel scrapped in 2012 as Endura.
---
Celebrity Eclipse, August 2017.
---
'City of Glasgow' assisted into Gladstone Lock by 'Trafalgar', November 2001.
---
Keewhit passes the Liver Buildings.
---
Mersey ferry Snowdrop is now in a 'dazzle ships' colour scheme. This painting style was adopted in WW1 as a way of disguising a ships outline.
---
Stena Performance and Stena Mersey at the 12 quays berth, Birkenhead.
---
Svitzer Bidston awaits the call for another towage job.
---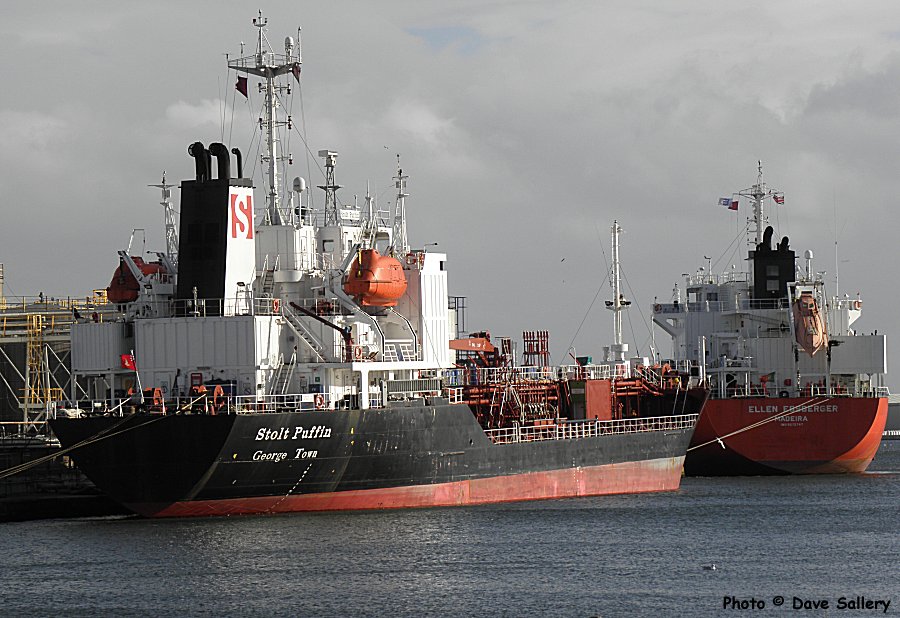 Stolt Puffin and Ellen Essberger in the West Float, Birkenhead.
---
Stenberg inward bound for Stanlow on a wild day.
---
Viking a.k.a. Super Seacat 2 leaving the Pier Head for the Isle of Man. Vessel currently operating in Greece as the Hellenic Highspeed.
---
Next Page: River Mersey and docks, part 4

Return to index page