Ships and shipping, page 6

Eastham and the Manchester Ship Canal

---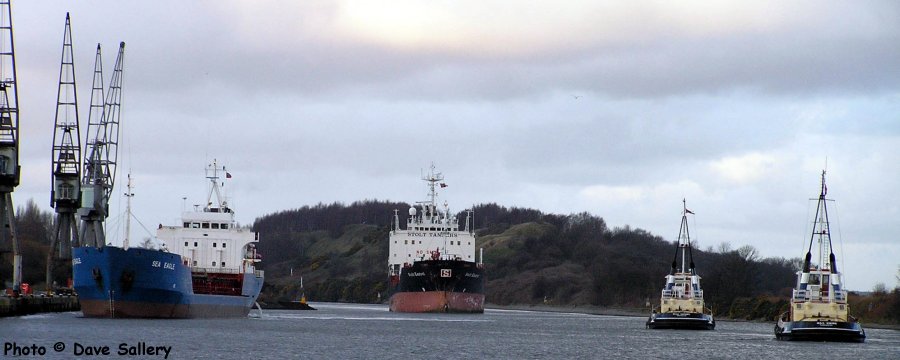 The Manchester Ship Canal opened in 1894 and links Manchester to the River Mersey at Eastham, where there is a tidal lock. Nowadays much of the canal traffic is of oil products which venture no further up the canal than Stanlow. Docks and wharfes are also in use at Ellesmere Port, Runcorn, Irlam and Eccles but the former docks at Manchester have been redeveloped for housing, retail and office space. Mersey Ferries run cruises on the canal in the summer which start/terminate in Manchester. The busiest year for the canal was 1958 but since then changes in shipping methods and containerisation have resulted in a huge decline in traffic.
---
Pembroke Fisher is leaving the canal for Alexandria, Egypt on a cold winter's day.
---
Patagonia, June 2017.
---
The preserved steam tug Kerne.
---
Speciality is a chemical/oil products tanker built in 2006 and currently sailing under the flag of the United Kingdom.
---
Humber Progress, an oil bunkering barge.
---
Elis Alex Schulte, May 2017.
---
Smit Liverpool is steadying Mitrope near the Eastham lock entrance.
---
Anna D and Arklow Rose, one in and one out.
---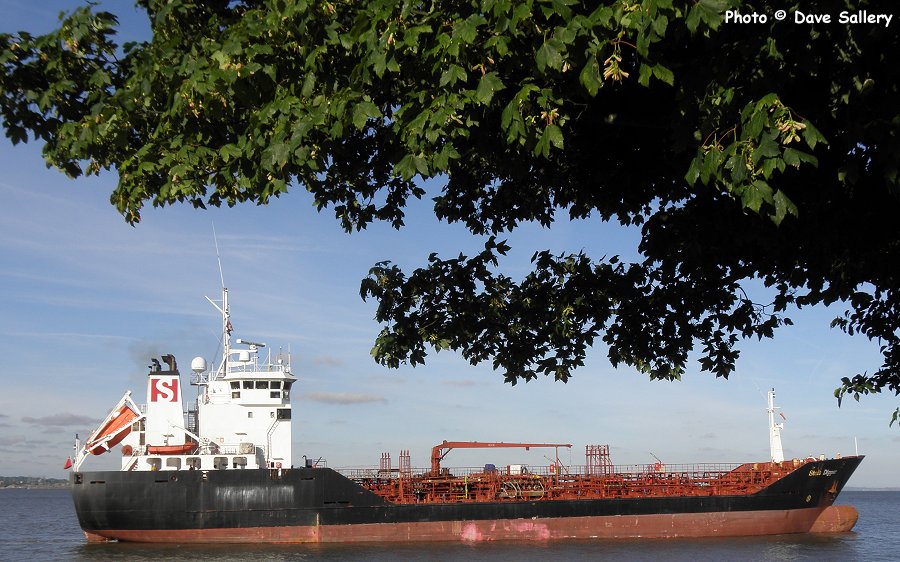 Stolt Dipper inbound for Stanlow.
---
Syn Turais after exiting Eastham lock.
---
Next page: Eastham and the ship canal, part 2

Return to index page