The Slate Industry of North and Mid Wales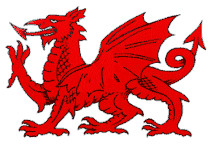 Photo gallery - page 6
---
Erosion


Some quite substantial buildings, like this incline drum house, were erected on piles of waste rock. As the waste rock has settled over the years this is the inevitable result. Many unique structures have been lost in this way.
---
and Corrosion


The very high rainfall in parts of North Wales means that all exposed metalwork is likely to rust away eventually. In the view above there was formerly a tank fed from a pipe. The feeder pipe remains but the tank is now little more than a pile of rust.
---
The Cwm Llan incline
Two views of the Cwm Llan incline. This incline and a well engineered tramway were built to connect the South Snowdon slate quarry to the North Wales Narrow Gauge Railway. Unfortunately the NWNGR was never built and slate continued to be carried by horse and cart from the bottom of the incline to Porthmadog.
---
Abandoned rubbish wagon, Dyffryn Nantlle


Still standing on a disused weigh bridge, this is the end of the line for a rubbish wagon.
---
The simple beauty of slate


---
Arthog quarry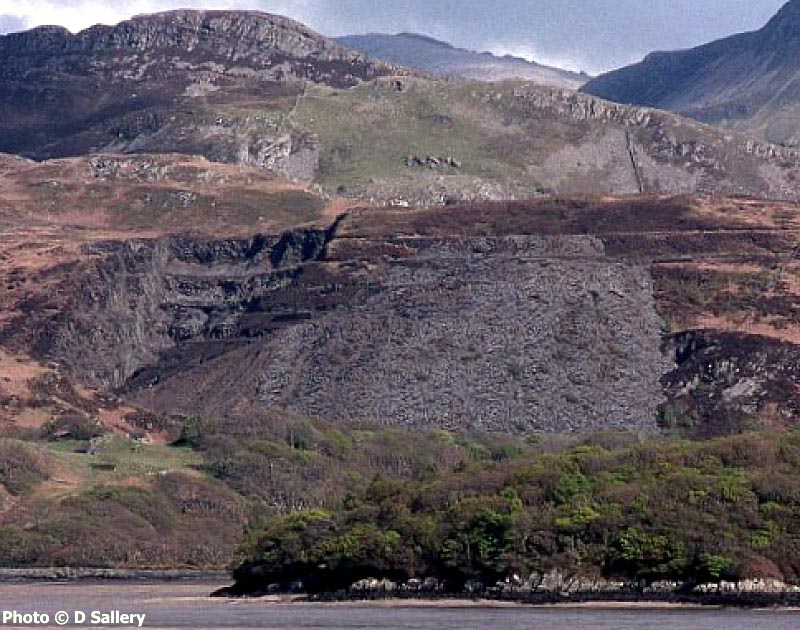 Looking across the Mawddach estuary at the remains of Arthog quarry.
---
Now that's what you call a slate roof!


This splendid roof adorns a bungalow in the small town of Penygroes.
---
A slab wagon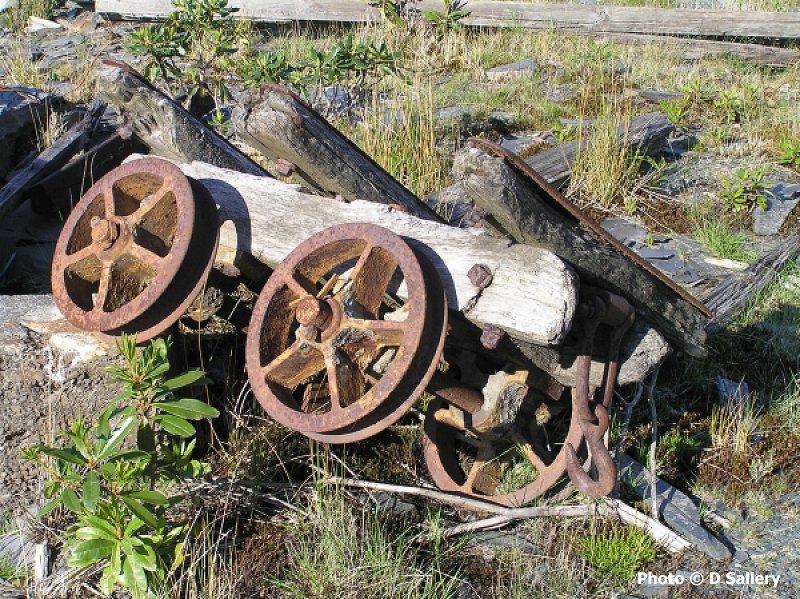 Used for carrying blocks of slate to the cutting sheds. This wagon has double flanged wheels, very useful for combating poor trackwork.
---
The goats of Dinorwic


Some of the wild goats of Dinorwic quarry.
---
Next page: Photo gallery Page 7