The Slate Industry of North and Mid Wales

Some views from 1963 to 66 by Michael Bishop - page 1
---
Nantlle Area - July 1965
The Dorothea Quarry Cornish beam engine, more views of the engine today can be seen here.
---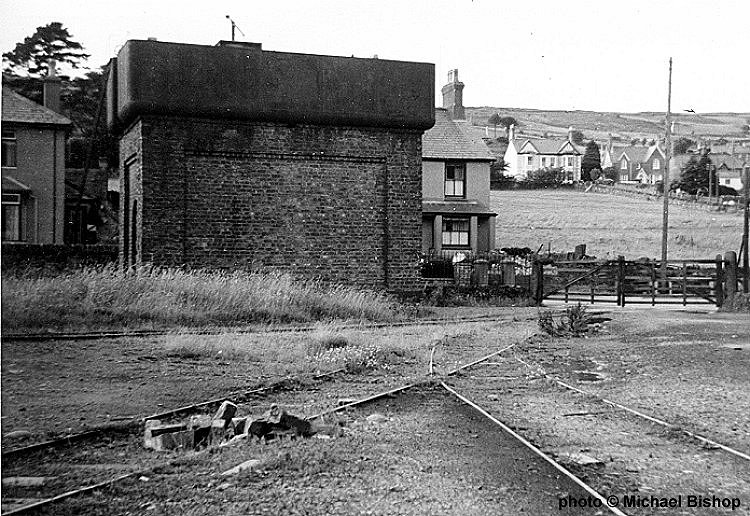 Tal y Sarn station yard with the Nantlle Railway track leading off to the quarries.
---
This bridge know as Pont Fawr Talsarn carried a quarry waste tramway from Tal y Sarn Quarry over the old road and Nantlle Railway trackbed. It was demolished in November 1977.
---
Dorothea - July 1966
Looking down on the Cornish beam engine at Dorothea in July 1966. There are three years left before closure but the quarry already has an abandoned look.
---
Port Dinorwic - July 1964
Looking down the Penscoins incline to the port, by this date most of the track had been lifted.
---
The other end of the tunnel on the quayside. The incline haulage cables have been neatly rolled up ready to be taken away for scrap.
---
Abandoned wagons on the quayside. The port has since been redeveloped into a marina.
---
Next section: views from 1963 to 66 - page 2
Return to Working Tramways index